Interior & Exterior House Painting in Melbourne, VIC
Proudly providing painting service to Melburnians for the last 23 years. Our core work is centred around interior and exterior painting of Residential Homes within Greater Melbourne region.
Professional, Reliable & Trustworthy
Values earned one brushstroke at a time.
Put simply, I love what I do. I work hard and always approach each task with a professional attitude that is completed efficiently and in a timely manner. I put mt heart and soul into each project I undertake to ensure quality workmanship.
— Terry Zabak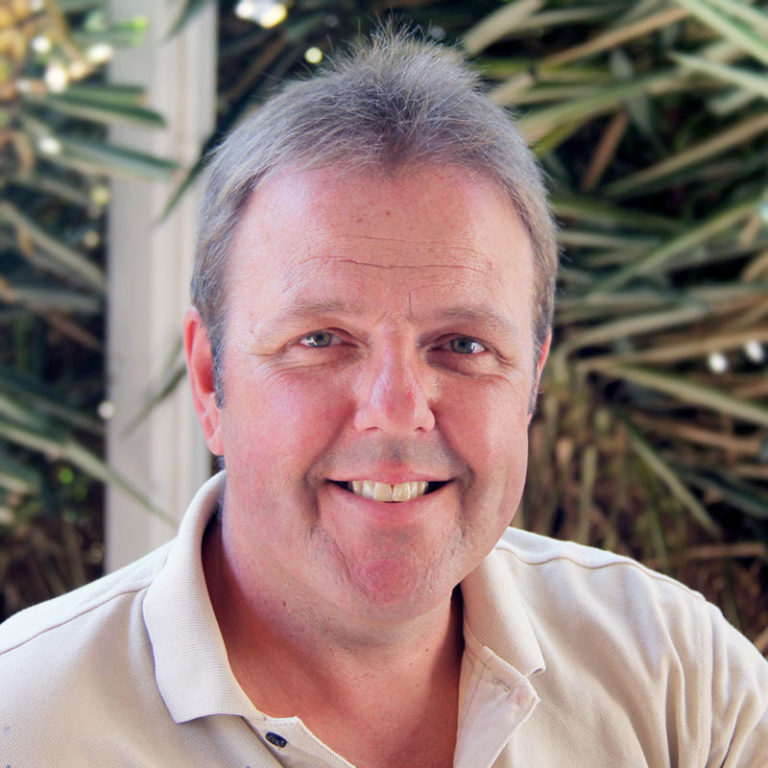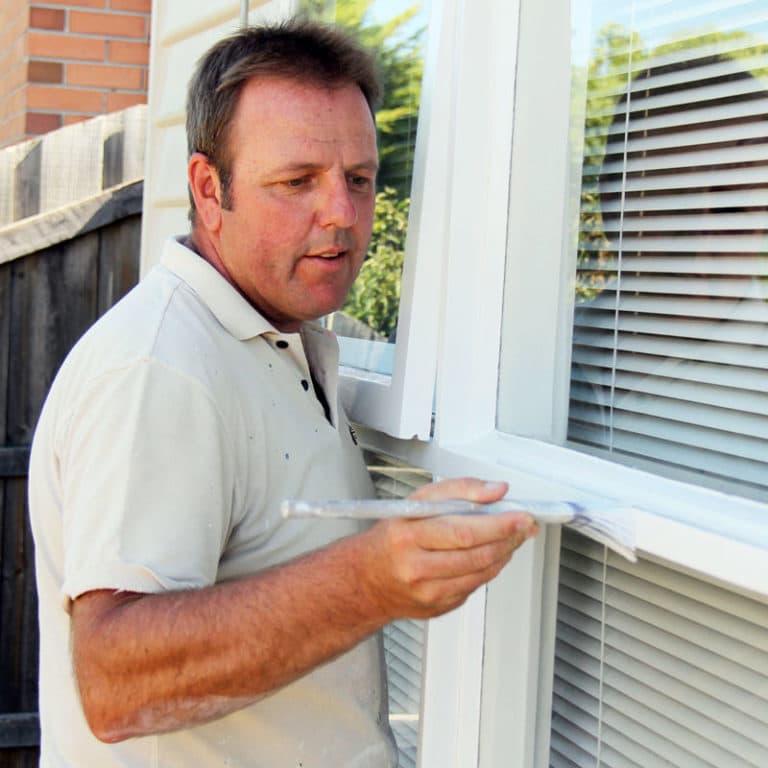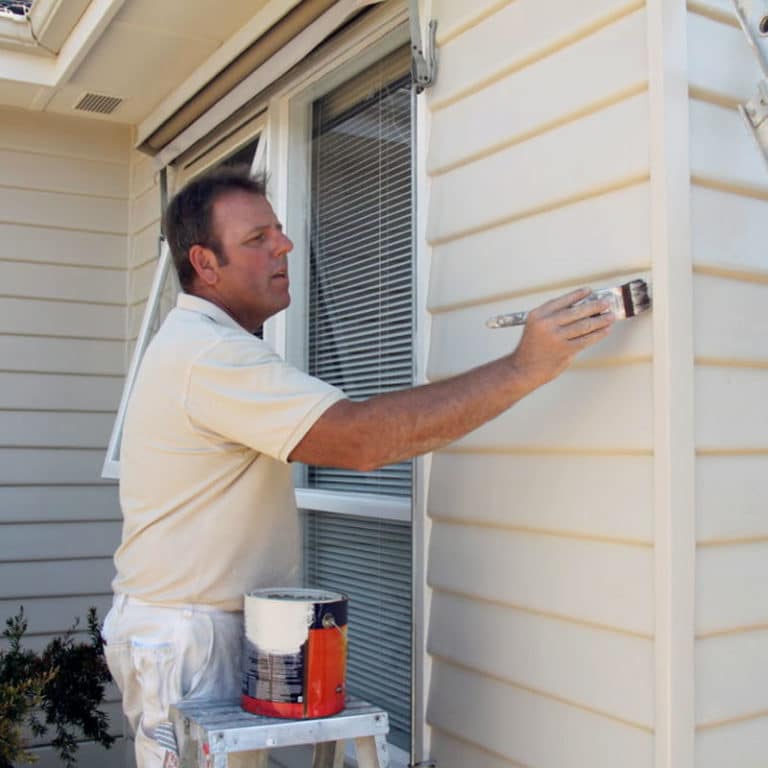 Recently completed projects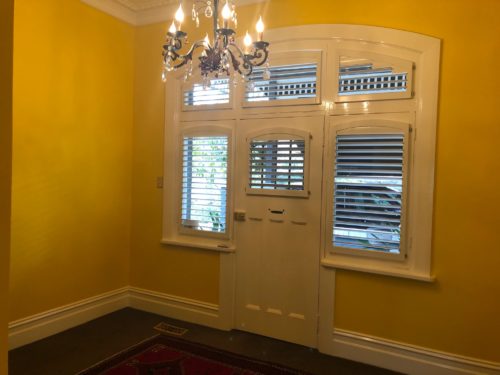 First impressions make a lasting impact and if you think that primary colours can't do that, then this great looking entrance and hallway will show
Read More »
Picture this scenario; You are preparing your weatherboards for painting and you find a small amount of timber rot at one end of a particular board which has a length of 5.4 metres. What do
Continue Reading »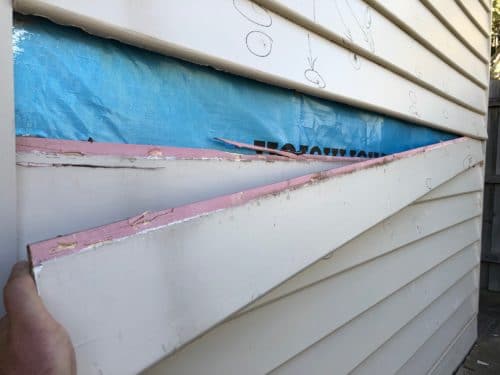 At some point in the life cycle of your weatherboard home, there will be a need to replace a weatherboard that exhibits timber rot. Weatherboards fail for many reasons some of which include; poor installation,
Continue Reading »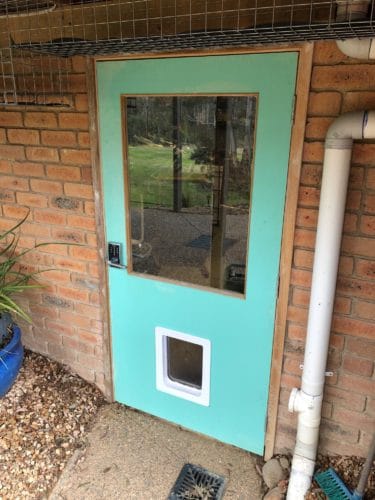 An important part of preparing an exterior door is to ensure that all six sides of your door are undercoated. Many DIY painters fall into the trap of only undercoating and painting four surfaces of
Continue Reading »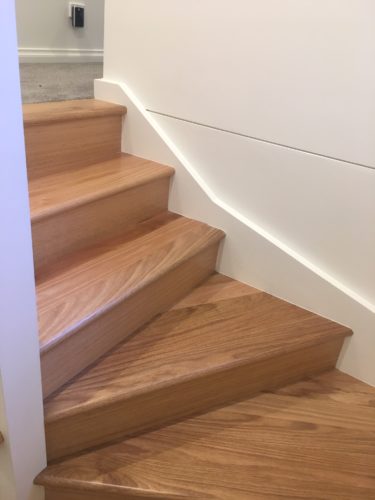 Painting is not just about adding colour to walls, ceilings and woodwork, sometimes it entails a need to apply a clear varnish to woodwork like skirting, doors and windows. This large double storey project required that the internal stairs be coated with a timber varnish using a oil based clear flooring polyurethane.
Continue Reading »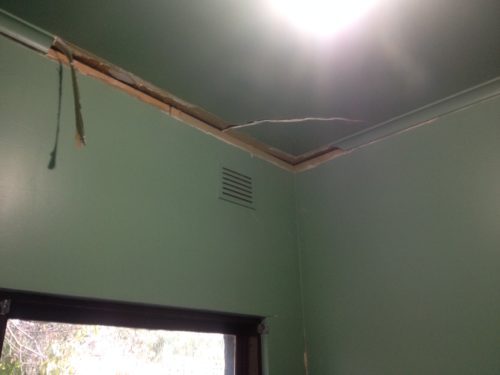 At some stage in their life cycle, homes throughout Melbourne will eventually need to repair cracks to plaster walls, ceilings and cornices. Some will be large, some will be small and sometimes new sheets of plaster and cornice will need to be installed.
Continue Reading »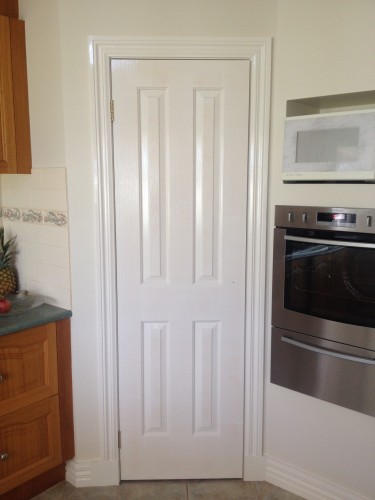 Many of you may have asked the question: How to paint a door with gloss enamel? By painting the door in sections, this will help you to produce a paint finish that is smooth and evenly coated.
Continue Reading »
"Terry did a wonderful job painting our townhouse. He is extremely reliable and trustworthy and was able to work to our tight deadline. His attention to detail and professional manner made him a pleasure to deal with."