Interior & Exterior House Painters in Melbourne, VIC
Proudly providing painting service to Melburnians for the last 23 years. Our core work is centred around interior and exterior painting of Residential Homes within Greater Melbourne region.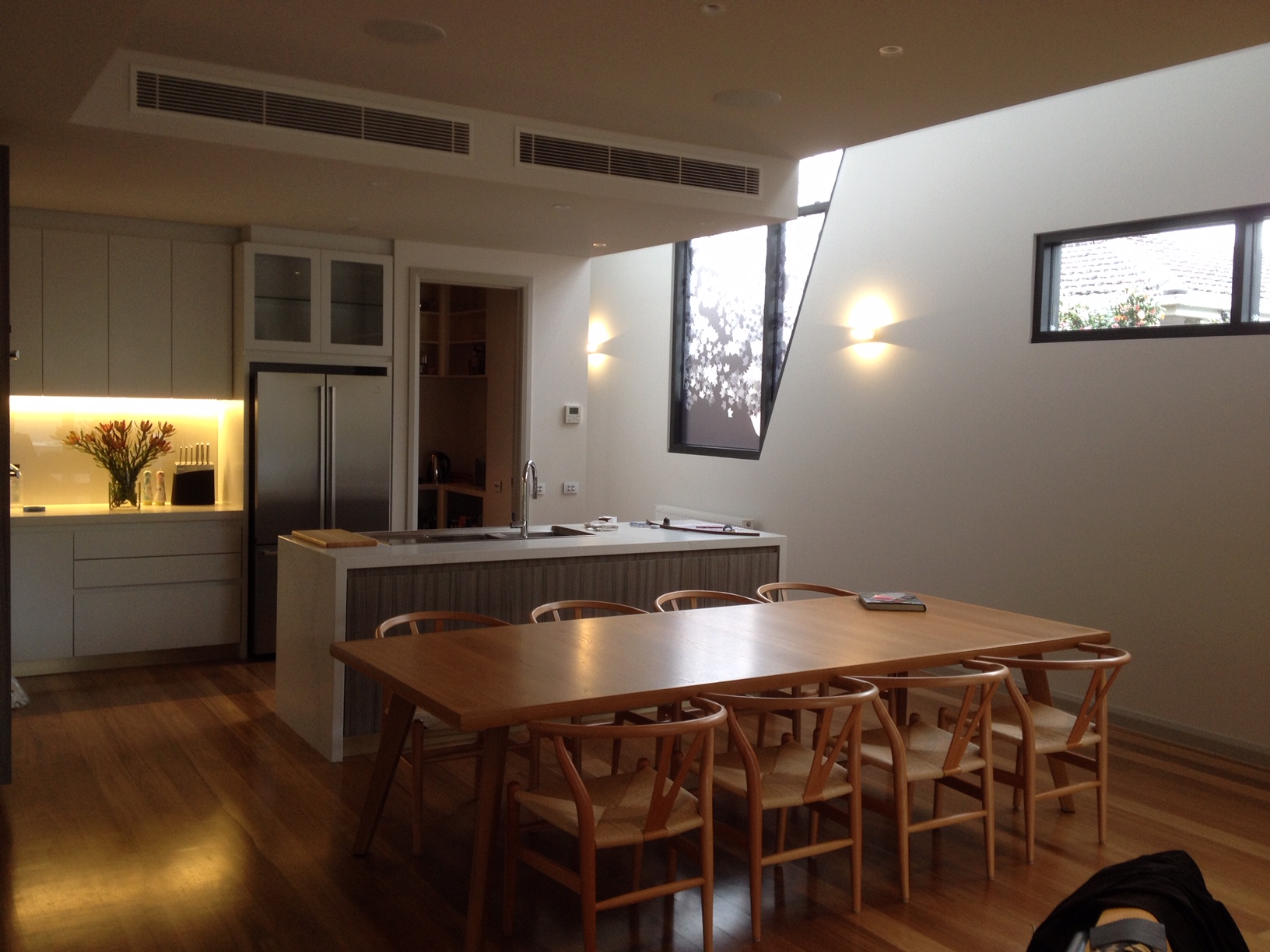 Transform your internal living areas with modern contempary off-white or neutral colours, or set an impressive new feature wall.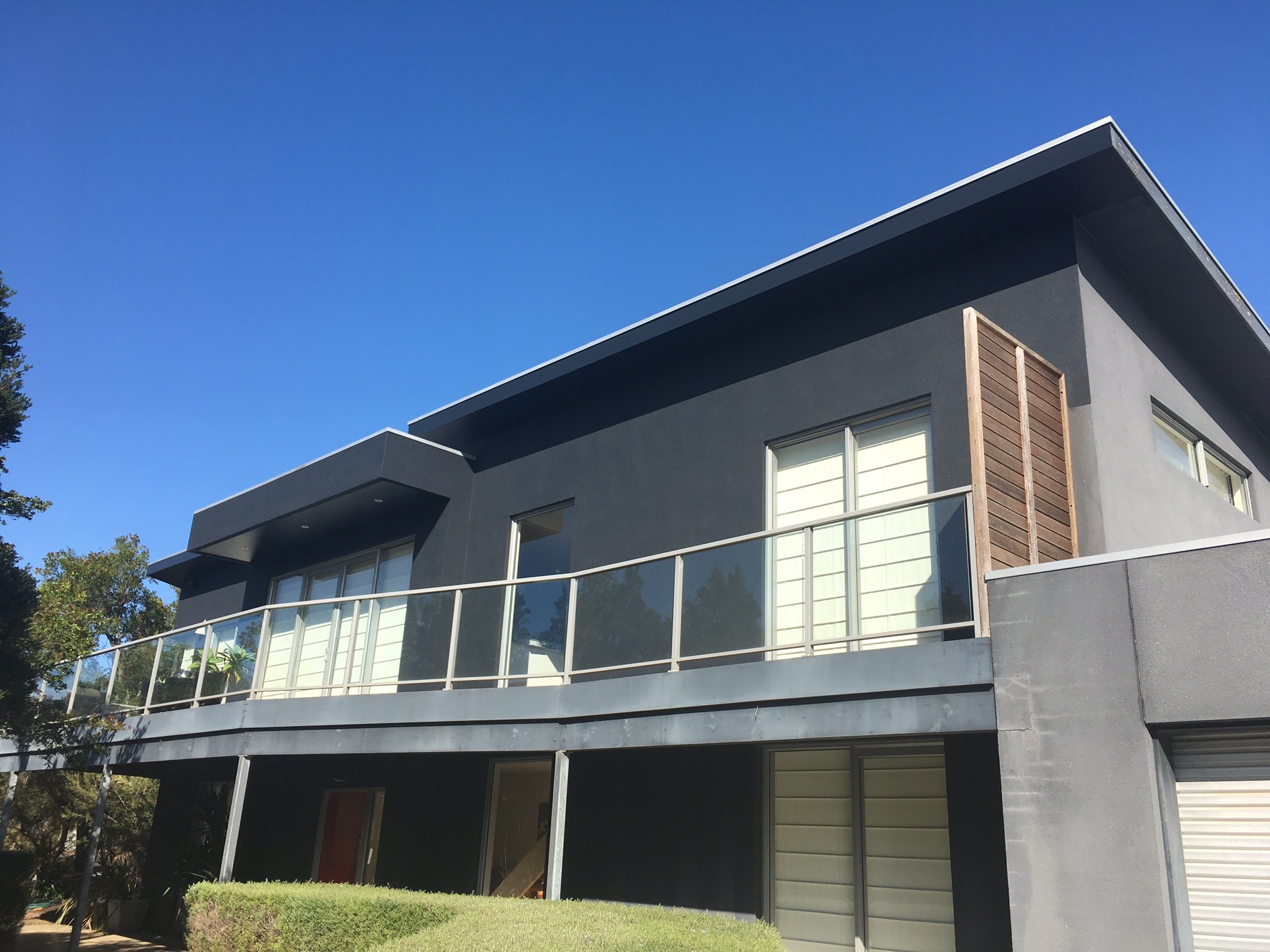 Your home needs to make a statement! TMZ Painting specialises in the repair and painting of various exterior surfaces of your home.
Professional, Reliable & Trustworthy
Values earned one brushstroke at a time.
Put simply, we love what we do. We work hard and always approach each task with a professional attitude that is completed efficiently and in a timely manner. We put our heart and soul into each project we undertake to ensure quality workmanship.
Picture this scenario; You are preparing your weatherboards for painting and you find a small amount of timber rot at one end of a particular board which has a length of 5.4 metres. What do
Continue Reading »
Recently completed projects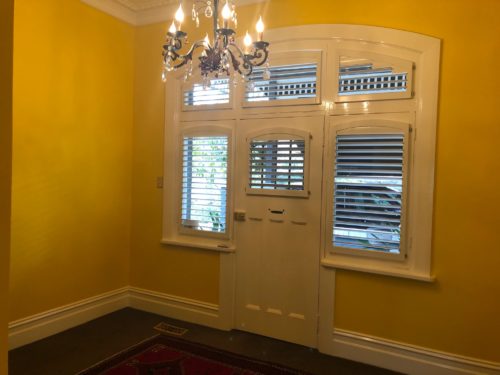 First impressions make a lasting impact and if you think that primary colours can't do that, then this great looking entrance and hallway will show
Read More »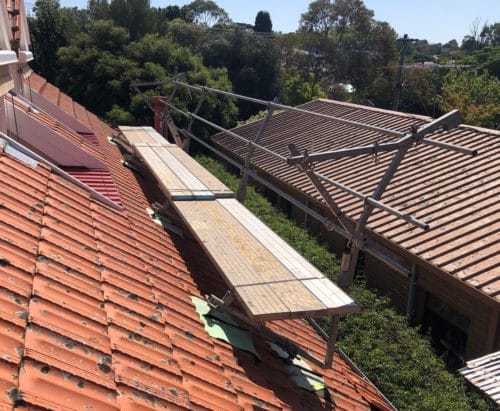 Painting exterior surfaces safely at heights above 2 metres presents many challenges. Many years ago, work was carried out using wooden extension ladders, timber planks
Read More »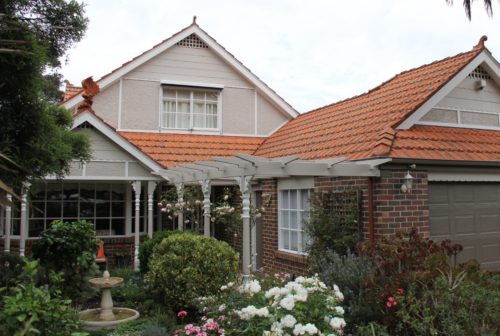 If you want to see how a change in colour can revitalise the look of your family home, then look no further than this fantastic
Read More »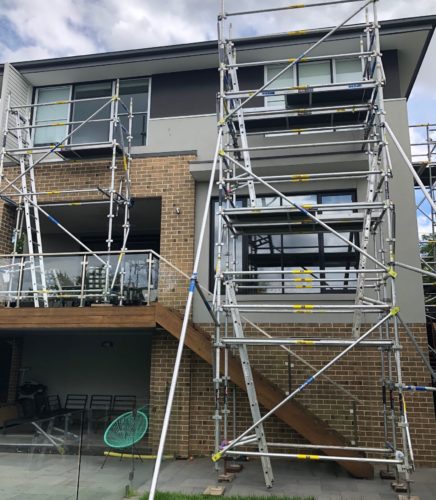 Painting exterior surfaces safely at heights above 2 metres presents many challenges. Many years ago, work was carried out using wooden extension ladders, timber planks
Read More »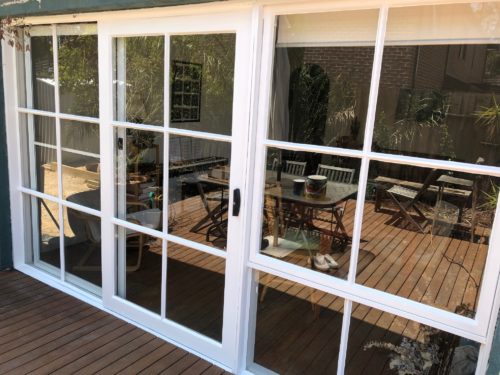 Timber surfaces exposed to certain weather conditions can bring about the deterioration of painted substrates. Exposure to constant sun and rain can give rise to
Read More »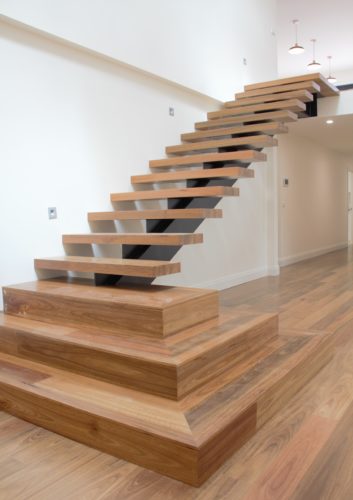 The painting of this Timber and Steel staircase was one part of a larger interior painting scope for this renovated warehouse conversion. This new steel
Read More »
"TMZ Painting did a wonderful job painting our townhouse. They are extremely reliable and trustworthy and was able to work to our tight deadline. Their attention to detail and professional manner made them a pleasure to deal with."
Sandra S. - Google Review